This workshop celebrates the upcoming exhibition at San Francisco MOMA : Matisse/Diebenkorn.
T.S. Eliot wrote, "A poet cannot help being influenced, therefore he should subject himself to as many influences as possible."  
Richard Diebenkorn was inspired and influenced by the paintings of Henri Matisse.  This workshop explores the structure of Matisse's compositions, the various qualities of light he created, simplification of form, and use of line. These aspects of Matisse's paintings can be seen in many of Diebenkorn's paintings, as he re-examined Matisse's ideas in his own voice.In this class, you will make a figure and a still life painting, one each day. Your paintings will also re-examine Matisse's compositions, as Diebenkorn did, exploring structure, color and line.
Acrylic or Oil paints
Painting experience recommended.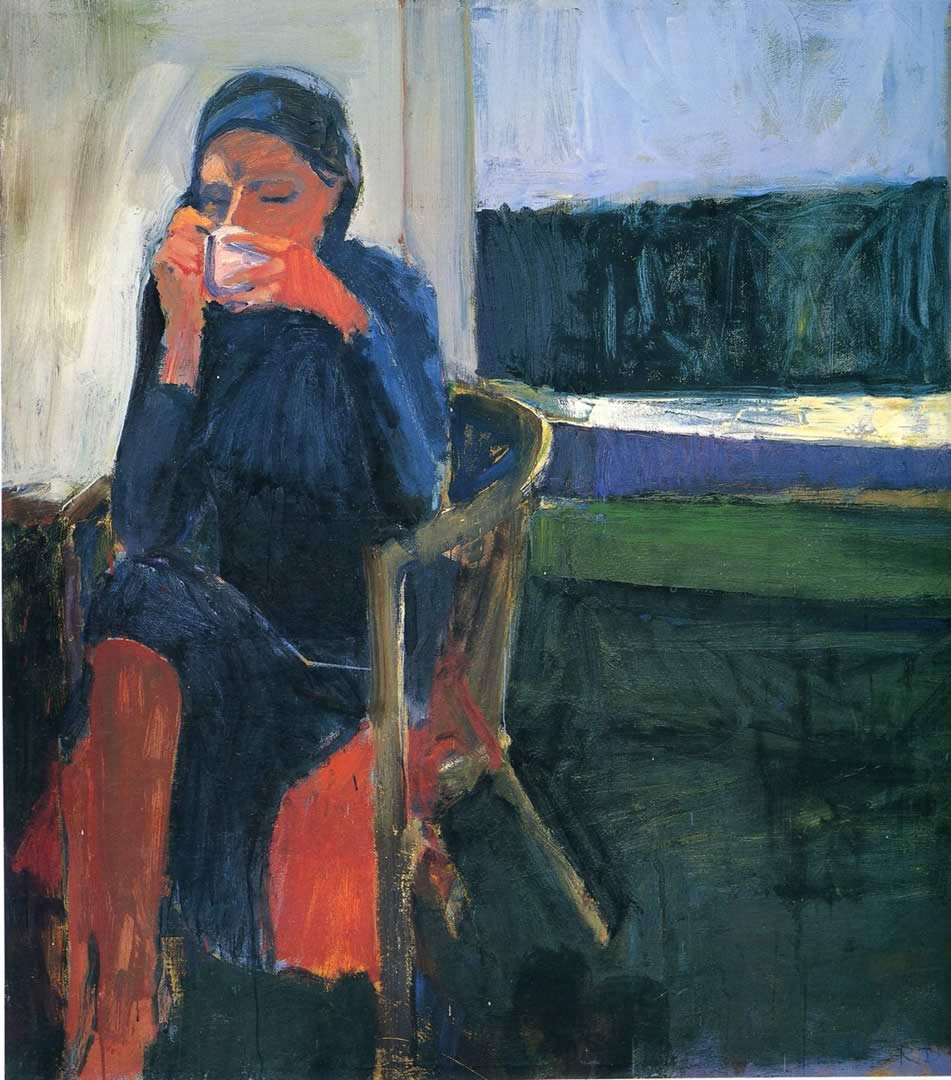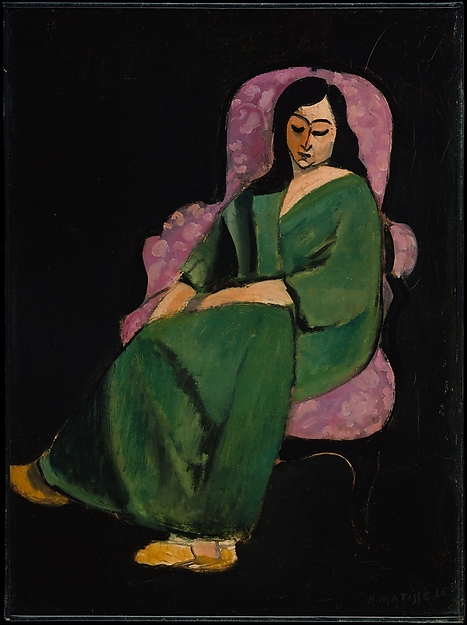 top photo: Richard Diebenkorn
above photo: Henri Matisse