Select your calendar view below.
If you wish to rent facilities, please contact the Events Manager to confirm schedule availability.
Apr
24
Mon
DogPound Breakdance Class (Open)

@ Youngstown - Movement Studio
Apr 24 @ 3:30 pm – 4:30 pm
A fun and challenging class for students of all ages and experience levels to participate in. Students will work closely with Dog Pound Crew members Bobby Drake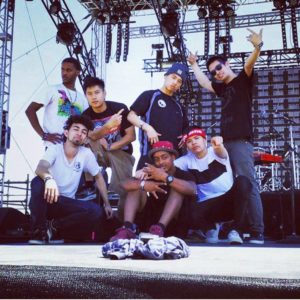 and Sammy to learn and master the art of breakdance (or "breaking").
The primary mission of this class is to provide an artistic outlet for youth in a safe, welcoming environment. Dog Pound Crew will work with youth to establish and develop skills both on and off the floor, including provide advice for topics such as succeeding in middle/high school, college applications, etc. Youth will have opportunities to perform at local events and attend various out-of-class field trips.