Select your calendar view below.
If you wish to rent facilities, please contact the Events Manager to confirm schedule availability.
Nov
23
Thu
West Seattle Tool Library

@ West Seattle Tool Library
Nov 23 @ 5:00 pm – 8:00 pm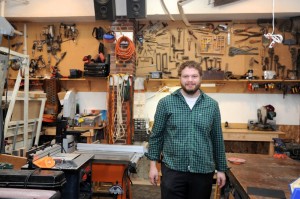 West Seattle Tool Library provides free, community access to a wide variety of tools, training, and sustainable resources. Utilizing a diverse collection of over 1,500 tools, our membership has successfully grown entire community orchards, built mini-greenhouses, and even just mowed their own lawns.  From basic tasks to brilliant innovations, the projects accomplished by the West Seattle Tool Library's 780+ members have made all the tools in the collection proud to be working again.
West Seattle Jazzercise – Dance Mixx

@ Youngstown - Theatre
Nov 23 @ 6:00 pm – 7:00 pm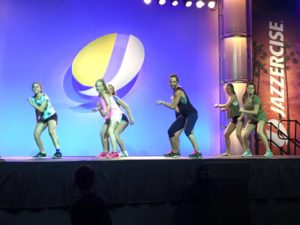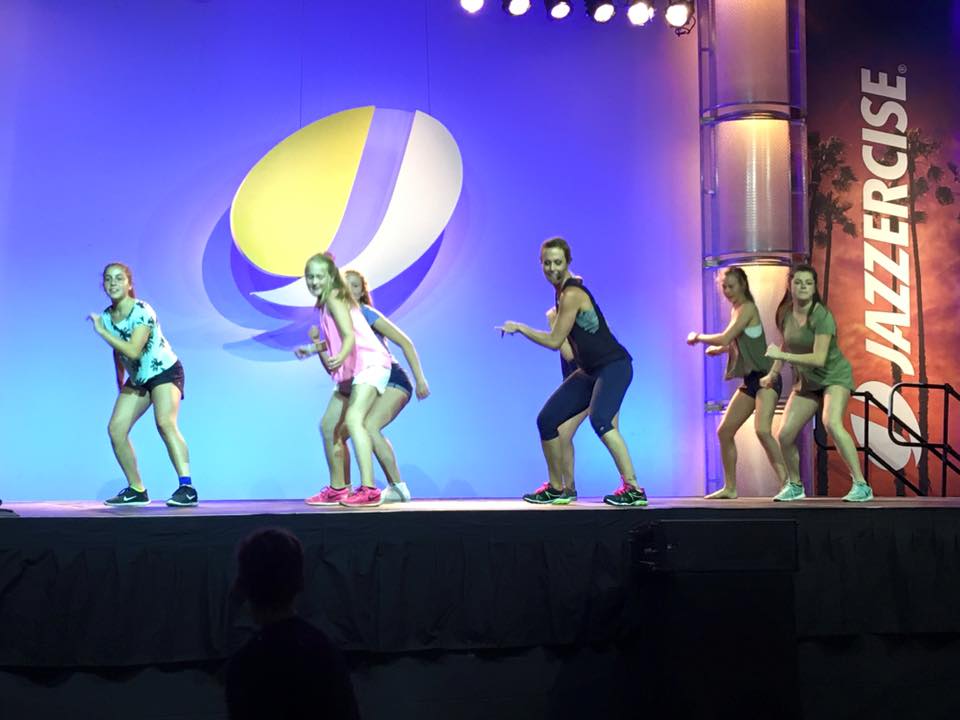 Burn up to 600 calories in one fun and powerfully effective 60-minute total body workout! Every Jazzercise group dance fitness class combines dance-based cardio with strength training and stretching to sculpt, tone and lengthen muscles for maximum fat burn.  Choreographed to today's hottest music, Jazzercise is a fusion of jazz dance, aerobic exercise, resistance training, Pilates, yoga, and kickboxing. Start dancing yourself fit and change the shape of your body today!  Classes available Monday and Thursday evenings, and Saturday mornings.
Cabiri Aerial Arts – Fabrics

@ Youngstown - Movement Studio
Nov 23 @ 7:30 pm – 9:00 pm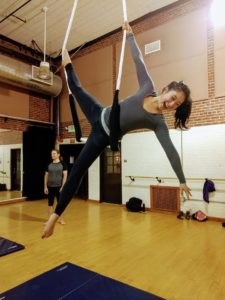 Are you ready to take your workout to all-new heights? Come explore the exciting, challenging art of aerial silks in a fun, safe, and supportive environment. In this beginner to intermediate level course, students will build strength and learn aerial silks technique including climbs, locks, drops, and basic combinations in the air on silks and looped fabric. Conditioning exercises to integrate core and upper body musculature and exercises to improve flexibility will also be included in each class. No previous dance training or aerial experience required, but participants should be fit, strong, and ready to work hard while having fun.
This class is held on Thursday evenings from 7:30-9:00 p.m. in the Movement Studio at Youngstown Cultural Arts Center, 4408 Delridge Way SW Seattle, WA 98106.
As of January 1, 2016, class prices are as follows: Drop In $25; 5-class punch card $95; 10-class punch card $180. We accept cash, checks payable to The Cabiri, or Visa, MC, Discover. Pre-registration is not necessary, but please e-mail classes [at] cabiri.org to confirm there is space before coming to class.
Nov
24
Fri
Dog Pound Breakdance Class

@ Youngstown Movement Studio
Nov 24 @ 3:45 pm – 4:45 pm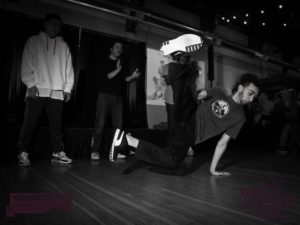 A fun and challenging class for students of all ages and experience levels to participate in. Students will work closely with Dog Pound Crew members Bobby Drake and Sammy to learn and master the art of breakdance (or "breaking").
The primary mission of this class is to provide an artistic outlet for youth in a safe, welcoming environment. Dog Pound Crew will work with youth to establish and develop skills both on and off the floor, including provide advice for topics such as succeeding in middle/high school, college applications, etc. Youth will have opportunities to perform at local events and attend various out-of-class field trips.
 About Robert & Sammy
Robert: As most know, (and if you didn't, now you will), I grew up in the foster care system from ages 7-12 in Sacramento. I moved around a lot, not knowing what stability was. When I finally was released back into the care of my parents I thought I had found a place to call home. Shortly after, my baby sister had passed away. As a result, my brother Steven and I were sent to Seattle to stay with our dad and sister.
By this point I knew I would never experience stability. I lost hope. I didn't want to meet anyone new in fear of switching schools for a seventh time and starting fresh…again. I skipped classes. I didn't care about anything to be completely real.
Then in February of 2005 I started taking a breakdance class at Denny Middle school through an organization called ArtsCorp. I would skip school but never miss a breaking class. Time went on and my teacher Jerome noticed me constantly putting my passion into the art. Breaking was all I had. He introduced me to his advanced class at this building here: Youngstown.
Through the Youngstown class I met my crew, worked with amazing people, developed my skill, and as a result have been able to tour, perform, compete, and just dance all across the globe. This year alone I will be making my way to Taiwan, Japan, and Korea to dance – a dream of mine since middle school. Through art and passion, your dreams really can come true.
Dancing even got me interested in school again. Where I was once failing, it pushed me to work my butt off to catch up and be able to graduate UW with two degrees in chemistry and biochemistry.
Sammy and I are continuing the legacy by passing it on to the next generation of students. Every Monday from 3:30-4:30 pm we will be teaching a class of our own at the incredibly historic Movement Studio located inside the building. The class is completely free – we just want to pass on the opportunity for students to find themselves just as we were given. There is also an additional advanced class from 5:30-6:30 pm that costs ~$60/month. The proceeds will go toward an end-of-year field trip to an out-of-state event that Sammy and I will be sponsoring. All ages welcome. Location: 4408 Delridge Way SW, Seattle.
If you're a teacher, parent, or anyone closely involved in the life of a youth, I urge you to share this class with as many of the other teachers/parents, and especially with the youth. Spread the word – let's impact the next generation together.