Select your calendar view below.
If you wish to rent facilities, please contact the Events Manager to confirm schedule availability.
Jul
23
Sun
West Seattle Tool Library

@ West Seattle Tool Library
Jul 23 @ 11:00 am – 4:00 pm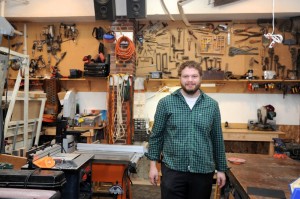 West Seattle Tool Library provides free, community access to a wide variety of tools, training, and sustainable resources. Utilizing a diverse collection of over 1,500 tools, our membership has successfully grown entire community orchards, built mini-greenhouses, and even just mowed their own lawns.  From basic tasks to brilliant innovations, the projects accomplished by the West Seattle Tool Library's 780+ members have made all the tools in the collection proud to be working again.
Jul
24
Mon
Cornrow 101 Class

@ Youngstown - South Classroom / 111
Jul 24 @ 11:00 am – 1:30 pm
Cornrow 101
Cornrow 101 is a beginner class for those who want to learn how to cornrow using just the fingertips. Whether you are trying to learn how to cornrow for hairstyling, extensions, or up-dos, this class is the foundation to achieving these styles! In this class, you will learn how to hold the hair between your fingertips while picking up hair to form a cornrow braid. You will also learn basic partings for simple cornrow designs.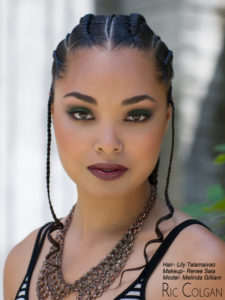 TEXTURE STYLIST classes are designed and taught by licensed Instructors to insure orderly, effective, and applicable education. Guest Artists with notable experience will also host classes assisted by a licensed Instructor. 
LILY TALAMAIVAO/Owner & Licensed Instructor
Lily received her Cosmetology license in 2007 from South Seattle Community College. Following graduation, she was offered an intern position at a prestigious salon in downtown Seattle called RED. After internship, she landed a stylist position at an AVEDA concept salon, XAZZ. At XAZZ, she began teaching braiding classes for parents that had children with curly textures of hair. In 2009, she branched off to be an independent contractor at Foxycut Salon in Pioneer Square where she is still working as a Stylist. In 2012, her love for education encouraged her to pursue an Instructors license from Seattle Central Community College. Shortly after, she was hired as the Lead Night Instructor at Tint School of Makeup & Cosmetology located in downtown Seattle where she taught for 2yrs while also working at Foxycut during the day.
Lily enjoys working with all textures and genres of hair. Her clientele varies from haircolor, precision cutting to providing specialty services including braids, locs, updos and extensions. In 2013, she finished 2nd place for a hairshow at the Seattle Center under the braiding category. Lily has 20yrs of braiding experience beginning when she was a freshman in High School. Her inspiration was Alicia Keys inconic braids when she first hit the music scene. Her passion for braiding lead her to Cosmetology school so she refers to braiding as her 'first love'.
In 2016, Lily began TEXTURE STYLIST to address the need for continuing education that was local and affordable. It is her hope that the diverse classes TEXTURE STYLIST will offer can help professionals become more versatile in their skills and broaden the services they can offer.
DogPound Breakdance Class (Advanced)

@ Youngstown - Movement Studio
Jul 24 @ 4:30 pm – 5:30 pm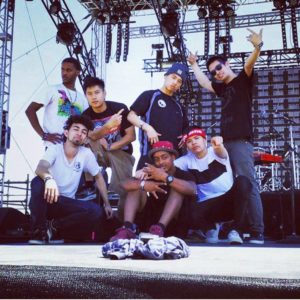 This class is open to all youth (ages 6 & above), and is a fun and challenging class for students of varying experience levels to participate in. Students will work closely with Dog Pound Crew members Bobby Drake and Sammy to learn and master the art of breakdance (or "breaking"). Each participant can opt into the "Student of the Month" system, where instructors will acknowledge the top students each month by entering a local competition alongside them. Students will have opportunities to perform at local events and attend various out-of-class field trips. At the end of each year, students that stay enrolled will also have the opportunity to travel out of state to one of the largest competitions in breaking. 
Class fee: $15 per class, automatically deducted on the 1st of each month.
Ongoing promotion: If a student brings a friend or multiple, both the student and friend(s) receive half off one month of instruction.
West Seattle Jazzercise – Dance Mixx

@ Youngstown- Theatre
Jul 24 @ 6:15 pm – 7:15 pm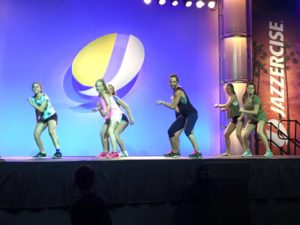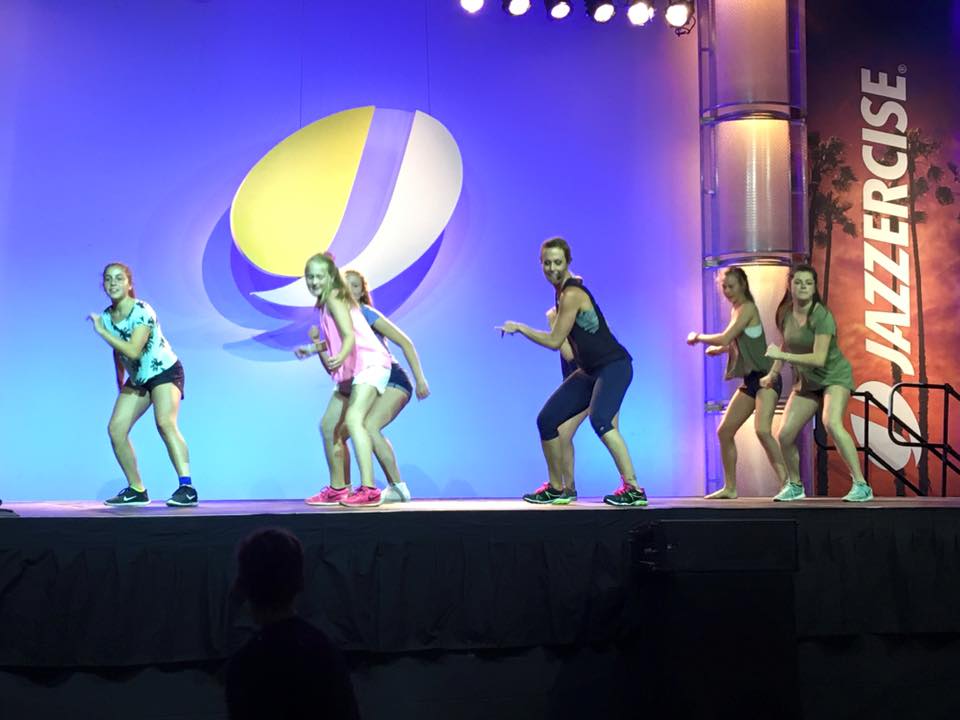 Burn up to 600 calories in one fun and powerfully effective 60-minute total body workout. Every Jazzercise group dance fitness class combines dance-based cardio with strength training and stretching to sculpt, tone and lengthen muscles for maximum fat burn.  Choreographed to today's hottest music, Jazzercise is a fusion of jazz dance, aerobic exercise, resistance training, Pilates, yoga, and kickboxing. Start dancing yourself fit and change the shape of your body today!  Classes available Monday and Thursday evenings, and Saturday mornings.