Select your calendar view below.
If you wish to rent facilities, please contact the Events Manager to confirm schedule availability.
Sep
17
Sun
West Seattle Tool Library

@ West Seattle Tool Library
Sep 17 @ 11:00 am – 4:00 pm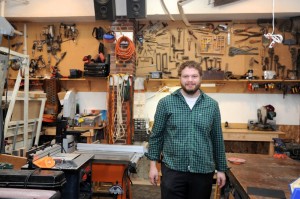 West Seattle Tool Library provides free, community access to a wide variety of tools, training, and sustainable resources. Utilizing a diverse collection of over 1,500 tools, our membership has successfully grown entire community orchards, built mini-greenhouses, and even just mowed their own lawns.  From basic tasks to brilliant innovations, the projects accomplished by the West Seattle Tool Library's 780+ members have made all the tools in the collection proud to be working again.