Select your calendar view below.
If you wish to rent facilities, please contact the Events Manager to confirm schedule availability.
Sep
13
Wed
Get Fit – World Dance with Franchesska Berry

@ Youngstown - Movement Studio
Sep 13 @ 6:30 pm – 8:30 pm
The Feminine Essence w/ Franchesska Berry!! 
June 24th – September 30th, 2017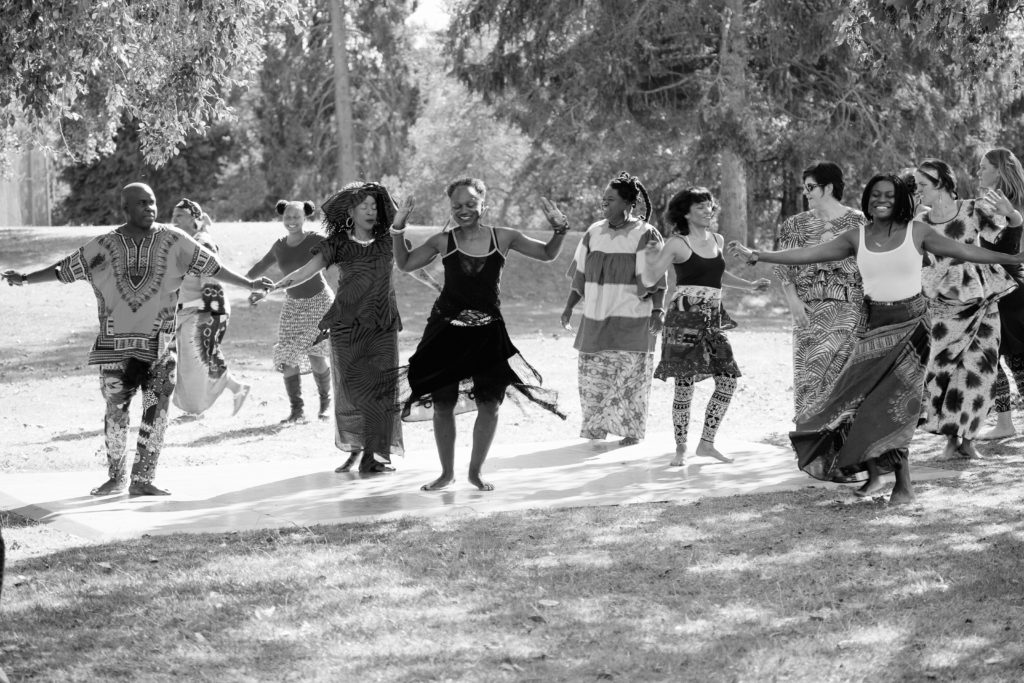 Our new "Community Wellness Rhythm & Dance" provides over 14 weeks of culturally competent programming encouraging fitness, wellness, nutrition, motion, rhythm and disease prevention.
Students, in class, enter a kinesthetic dance mode of learning supported by indigenous and travel stories. Your mobility, flexibility and overall strength will be increased.  We will develop breath control to keep your body relaxed and mind focused supported through gentle stretch, strength and yoga.  Fluid, graceful movements help to tone and strengthen your back and abdominal muscles improving your posture and technique. We will dance to wonderful recorded world music, learning steps and phrases to build endurance and self confidence. The final Saturday of each session, artists will come to play the same rhythms commanding increased fitness, stamina levels, and incorporating new dance movements.
About Franchesska Yvette Berry:
Distinguished Fulbright Fellow/Scholar, World-Renowned Dance Artiste', Choreographer, Intercultural Arts Educator, Professor, Berry is Cultural Ambassadress to Dakar, Senegal, West Africa.
Sep
14
Thu
West Seattle Tool Library

@ West Seattle Tool Library
Sep 14 @ 5:00 pm – 8:00 pm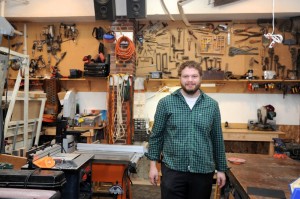 West Seattle Tool Library provides free, community access to a wide variety of tools, training, and sustainable resources. Utilizing a diverse collection of over 1,500 tools, our membership has successfully grown entire community orchards, built mini-greenhouses, and even just mowed their own lawns.  From basic tasks to brilliant innovations, the projects accomplished by the West Seattle Tool Library's 780+ members have made all the tools in the collection proud to be working again.
West Seattle Jazzercise – Dance Mixx

@ Youngstown - Theatre
Sep 14 @ 6:00 pm – 7:00 pm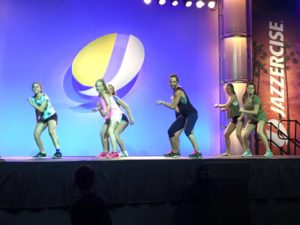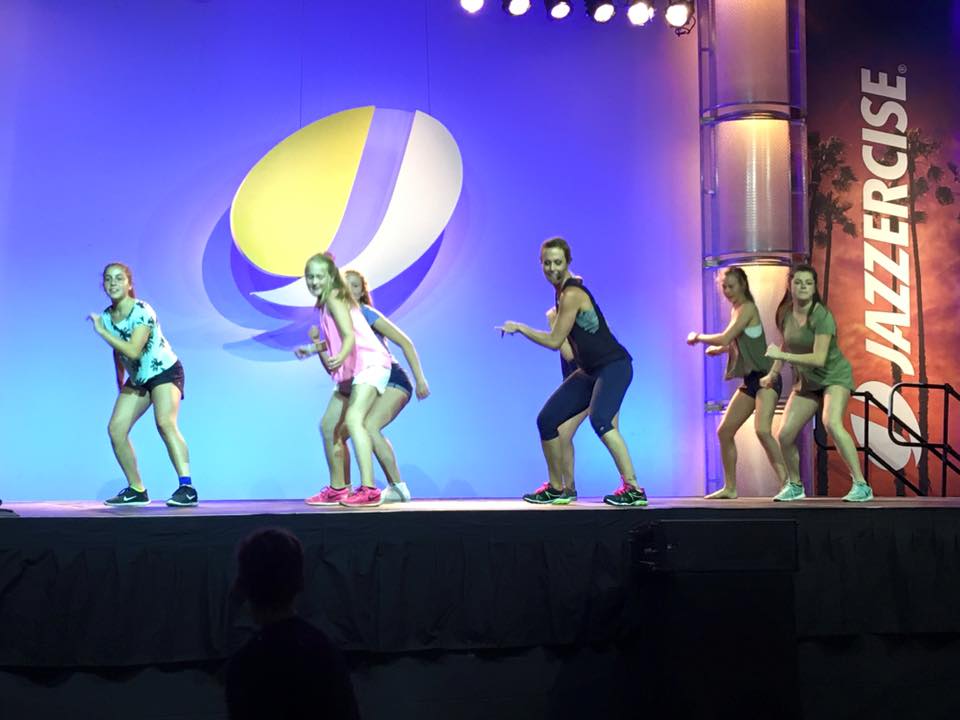 Burn up to 600 calories in one fun and powerfully effective 60-minute total body workout! Every Jazzercise group dance fitness class combines dance-based cardio with strength training and stretching to sculpt, tone and lengthen muscles for maximum fat burn.  Choreographed to today's hottest music, Jazzercise is a fusion of jazz dance, aerobic exercise, resistance training, Pilates, yoga, and kickboxing. Start dancing yourself fit and change the shape of your body today!  Classes available Monday and Thursday evenings, and Saturday mornings.
Cabiri Aerial Arts – Fabrics

@ Youngstown - Movement Studio
Sep 14 @ 7:30 pm – 9:00 pm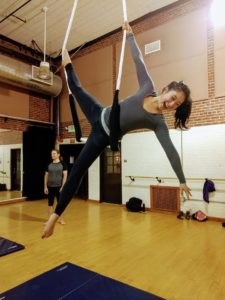 Are you ready to take your workout to all-new heights? Come explore the exciting, challenging art of aerial silks in a fun, safe, and supportive environment. In this beginner to intermediate level course, students will build strength and learn aerial silks technique including climbs, locks, drops, and basic combinations in the air on silks and looped fabric. Conditioning exercises to integrate core and upper body musculature and exercises to improve flexibility will also be included in each class. No previous dance training or aerial experience required, but participants should be fit, strong, and ready to work hard while having fun.
This class is held on Thursday evenings from 7:30-9:00 p.m. in the Movement Studio at Youngstown Cultural Arts Center, 4408 Delridge Way SW Seattle, WA 98106.
As of January 1, 2016, class prices are as follows: Drop In $25; 5-class punch card $95; 10-class punch card $180. We accept cash, checks payable to The Cabiri, or Visa, MC, Discover. Pre-registration is not necessary, but please e-mail classes [at] cabiri.org to confirm there is space before coming to class.