Select your calendar view below.
If you wish to rent facilities, please contact the Events Manager to confirm schedule availability.
Apr
21
Fri
Frog Hollow School Writing Class

@ Youngstown - South Classroom/ Room 111
Apr 21 @ 9:00 am – 3:00 pm
Frog Hollow School is a weekly writing program for homeschoolers. Frog Hollow offers three separate classes for ages seven through twelve: Wednesdays in Carnation and Thursdays and Fridays in Seattle.  Classes accept students on a rolling basis as space allows.
Frog Hollow School focuses on the following areas/activities for students:
-PUNCTUATION
-POETRY
-WORD ROOTS
-GRAMMAR
-RESEARCH
-MYTHOLOGY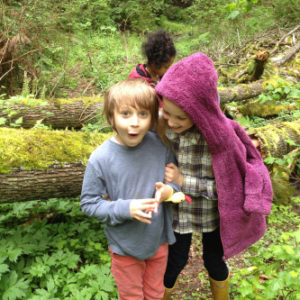 -SINGING
-PLAYWRITING
-SPELLING
Apr
22
Sat
West Seattle Jazzercise – Dance Mixx

@ Youngstown - Movement Studio
Apr 22 @ 8:15 am – 9:30 am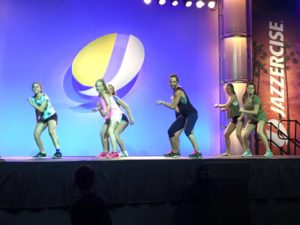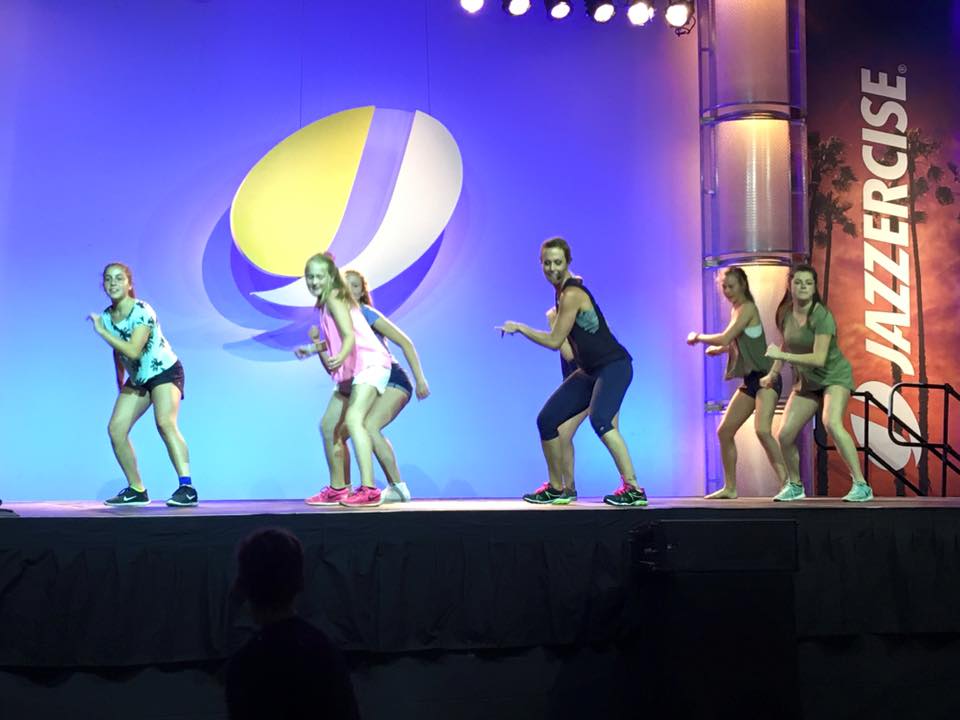 Burn up to 600 calories in one fun and powerfully effective 60-minute total body workout. Every Jazzercise group dance fitness class combines dance-based cardio with strength training and stretching to sculpt, tone and lengthen muscles for maximum fat burn.  Choreographed to today's hottest music, Jazzercise is a fusion of jazz dance, aerobic exercise, resistance training, Pilates, yoga, and kickboxing. Start dancing yourself fit and change the shape of your body today!  Classes available Monday and Thursday evenings, and Saturday mornings.
Dance Powered

@ Youngstown Movement Studio
Apr 22 @ 9:45 am – 10:45 am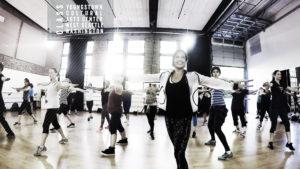 Classes are most appropriate for adults looking for aerobically challenging and creative choreography. Classes are fast paced, but simple enough for you to catch on and be up to speed within a few weeks, and students are friendly and supportive in welcoming newcomers to classes. Classes available on Tuesday evenings and Saturday mornings.
Drop in Fee: $16.00
Punch Card: $135.00 for 10 classes