Select your calendar view below.
If you wish to rent facilities, please contact the Events Manager to confirm schedule availability.
Mar
23
Thu
Frog Hollow School Writing Class

@ Youngstown - South Classroom/ Room 111
Mar 23 @ 9:00 am – 3:00 pm
Frog Hollow School is a weekly writing program for homeschoolers. Frog Hollow offers three separate classes for ages seven through twelve: Wednesdays in Carnation and Thursdays and Fridays in Seattle.  Classes accept students on a rolling basis as space allows.
Frog Hollow School focuses on the following areas/activities for students:
-PUNCTUATION
-POETRY
-WORD ROOTS
-GRAMMAR
-RESEARCH
-MYTHOLOGY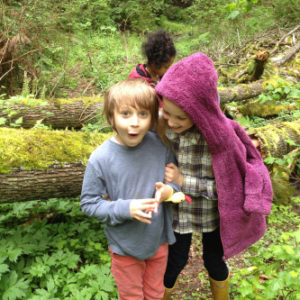 -SINGING
-PLAYWRITING
-SPELLING