Select your calendar view below.
If you wish to rent facilities, please contact the Events Manager to confirm schedule availability.
Mar
21
Tue
Flourish Dance Project – Youth Modern

@ Youngstown - Movement Studio
Mar 21 @ 4:00 pm – 5:00 pm
Youth Modern – for ages 7-12 (2nd grade and older)

Tuesdays 4:00-5:00 pm
Winter (8 weeks; $145): Jan 24, 31, Feb 7, 14, 28, March 7, 14, 21
Spring: (6 weeks; $110): May 2, 9, 16, 23, 30, June 6
Taught by Courtney Scheel
Previous dance experience recommended
West Seattle Tool Library

@ West Seattle Tool Library
Mar 21 @ 5:00 pm – 8:00 pm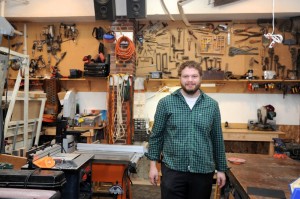 West Seattle Tool Library provides free, community access to a wide variety of tools, training, and sustainable resources. Utilizing a diverse collection of over 1,500 tools, our membership has successfully grown entire community orchards, built mini-greenhouses, and even just mowed their own lawns.  From basic tasks to brilliant innovations, the projects accomplished by the West Seattle Tool Library's 780+ members have made all the tools in the collection proud to be working again.
Shambhala Meditation

@ South Classroom / 111
Mar 21 @ 7:00 pm – 8:30 pm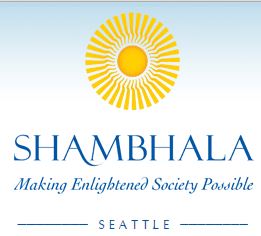 On-going Series (every Tuesday evening)
7:00-7:45 PM Meditation
7:45-8:00 PM Tea and Social Time
8:00-8:30 PM Group Discussion
Sitting meditation begins at 7:00 PM. Please arrive by 6:50 PM if you are interested in receiving meditation instruction.
Group discussion will begin at 8:00. We may have a guest speaker who will discuss a meditation topic and/or lead a group discussion.
Prerequisites: None, open to everyone, and no previous experience with meditation is necessary.
Mar
22
Wed
Moving to Action: Ending Homelessness through Racial Equity

@ Youngstown Cultural Arts Center
Mar 22 @ 8:00 am – 3:00 pm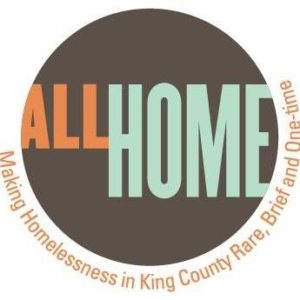 Two-thirds of people experiencing homelessness in King County are people of color when they only make up one-third of the general population. While homelessness is often the breakdown and failure of many systems and safety nets, the homelessness system can either perpetuate racism or it can disrupt it.
Join us for this day of learning, discussion and action.
Regardless of your official role or title, you can make an impact to:
Identify how you can be an agent of change
Improve the quality of services you provide to people of color
Orient your organization and programming around racial equity
In order to accommodate a broad and diverse community, we are currently asking that organizations register no more than 3 people. We may communicate additional available spots depending on registration results. We appreciate everyone's flexibility.
*Lunch will be provided.
*This event is at capacity (as of March 17). Click here to join the Wait List.

Flourish Dance Project – Break Tots
Mar 22 @ 3:45 pm – 4:30 pm
Break Tots – for ages 3-5
Wednesdays 3:45-4:30 pm
Winter (8 weeks; $120): Jan 25, Feb 1, 8, 15, March 1, 8, 15, 22
Spring (6 weeks; $90): May 3, 10, 17, 24, 31, June 7
Taught by Anna Nagy
Flourish Dance Project – Youth Breakdance

@ Youngstown - Movement Studio
Mar 22 @ 4:30 pm – 5:30 pm
Youth Breakdance – for ages 6-12 (1st grade and older)
Wednesdays 4:30-5:30 pm
Winter (8 weeks; $145): Jan 25, Feb 1, 8, 15, March 1, 8, 15, 22
Spring (6 weeks; $110): May 3, 10, 17, 24, 31, June 7
Taught by Anna Nagy