Select your calendar view below.
If you wish to rent facilities, please contact the Events Manager to confirm schedule availability.
Dec
17
Mon
West Seattle Jazzercise – Dance Mixx

@ Youngstown - Theatre
Dec 17 @ 6:15 pm – 7:15 pm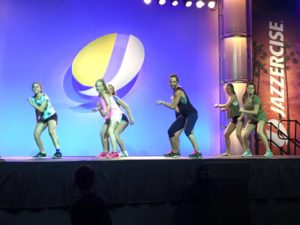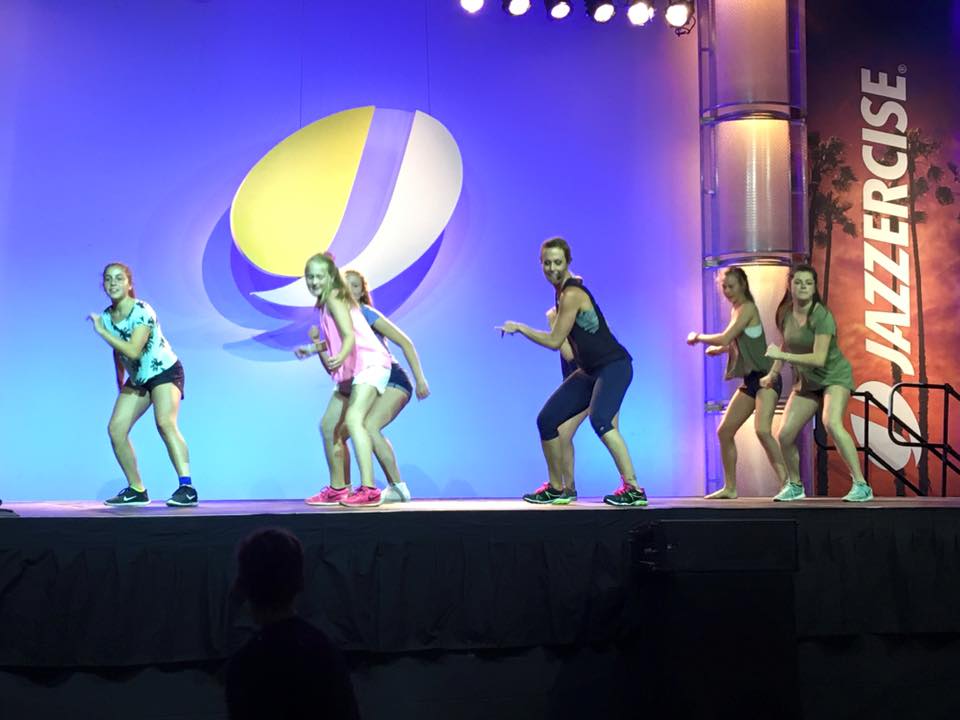 Burn up to 600 calories in one fun and powerfully effective 60-minute total body workout. Every Jazzercise group dance fitness class combines dance-based cardio with strength training and stretching to sculpt, tone and lengthen muscles for maximum fat burn.  Choreographed to today's hottest music, Jazzercise is a fusion of jazz dance, aerobic exercise, resistance training, Pilates, yoga, and kickboxing. Start dancing yourself fit and change the shape of your body today!  Classes available Monday and Thursday evenings, and Saturday mornings.
One Accord Karate: Traditional

@ Youngstown - Movement Studio
Dec 17 @ 6:30 pm – 8:00 pm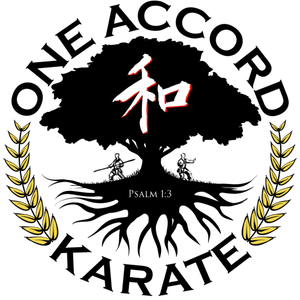 One Accord Karate teaches Hayashi-Ha Shito-Ryu Karate. Karate training helps in developing self-awareness, and to develop both physical and emotional control. The skills and attitudes you acquire will help you in all facets of life. Karate training is more of a competition with oneself and students learn focus, confidence, and self-control. The environment is ideal for those who love physical activity but shy away from the pressures often associated with team sports. It is a place to build positive relationships, strengthen value systems, and learn important life skills.
Join us Monday nights, 6:30-8:00, in the Movement Studio!