Select your calendar view below.
If you wish to rent facilities, please contact the Events Manager to confirm schedule availability.
Sep
28
Wed
Belly Dancing w/ Leslie Rosen

@ Movement Studio
Sep 28 @ 6:00 pm – 9:00 pm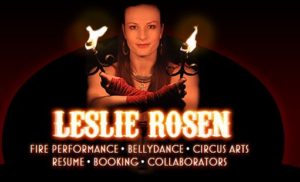 Bellydancers are supple, feminine, earthly, mysterious, playful and strong.
That dancer is you! Come learn among friends and awaken your inner fire.
Build community and self-knowledge while honoring the inner divine feminine.
Bellydance class in West Seattle @ Youngstown Cultural Arts Center
Six week sessions, Wednesday nights
Next session begins Sept 14, 2016
Drop-in students are welcome at 6pm and 7pm
Fit4Mom: Body Back Advanced

@ Movement Studio
Sep 28 @ 7:30 pm – 8:30 pm

Body Back® is a results-based workout designed for moms who want their body back, whether they just had a baby or their last child was born twenty years ago! Most importantly, it will help women unlock their personal possibilities in an inspiring and powerful environment. Body Back® clients experience targeted high-intensity workouts, inspiration and motivation in every class.
Dates: This is an 8 week session classes offered four times a week:
Mondays, Wednesdays, Thursdays- 7:30pm-8:30pm 
Tuesday – 5:30am-6:30am
Please visit their site to enroll in the Fit4Mom Body Back Advanced classes and get fit today!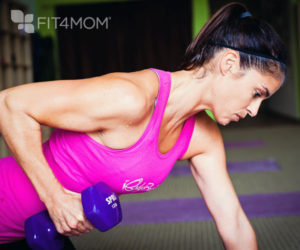 Sep
29
Thu
Frog Hollow School Writing Class

@ Youngstown - South Classroom/ Room 111
Sep 29 @ 9:00 am – 3:00 pm
Frog Hollow School is a weekly writing program for homeschoolers. Frog Hollow offers three separate classes for ages seven through twelve: Wednesdays in Carnation and Thursdays and Fridays in Seattle.  Classes accept students on a rolling basis as space allows.
Frog Hollow School focuses on the following areas/activities for students:
-PUNCTUATION
-POETRY
-WORD ROOTS
-GRAMMAR
-RESEARCH
-MYTHOLOGY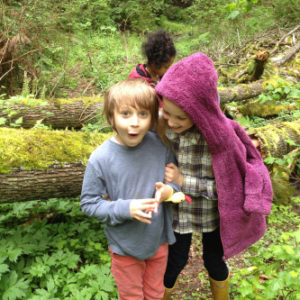 -SINGING
-PLAYWRITING
-SPELLING
West Seattle Tool Library

@ West Seattle Tool Library
Sep 29 @ 5:00 pm – 8:00 pm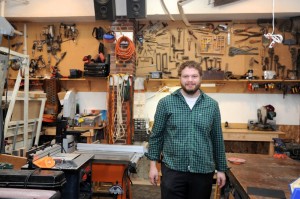 West Seattle Tool Library provides free, community access to a wide variety of tools, training, and sustainable resources. Utilizing a diverse collection of over 1,500 tools, our membership has successfully grown entire community orchards, built mini-greenhouses, and even just mowed their own lawns.  From basic tasks to brilliant innovations, the projects accomplished by the West Seattle Tool Library's 780+ members have made all the tools in the collection proud to be working again.
West Seattle Jazzercise – Dance Mixx

@ Youngstown - Theatre
Sep 29 @ 6:00 pm – 7:00 pm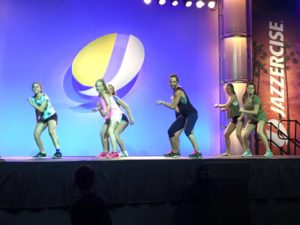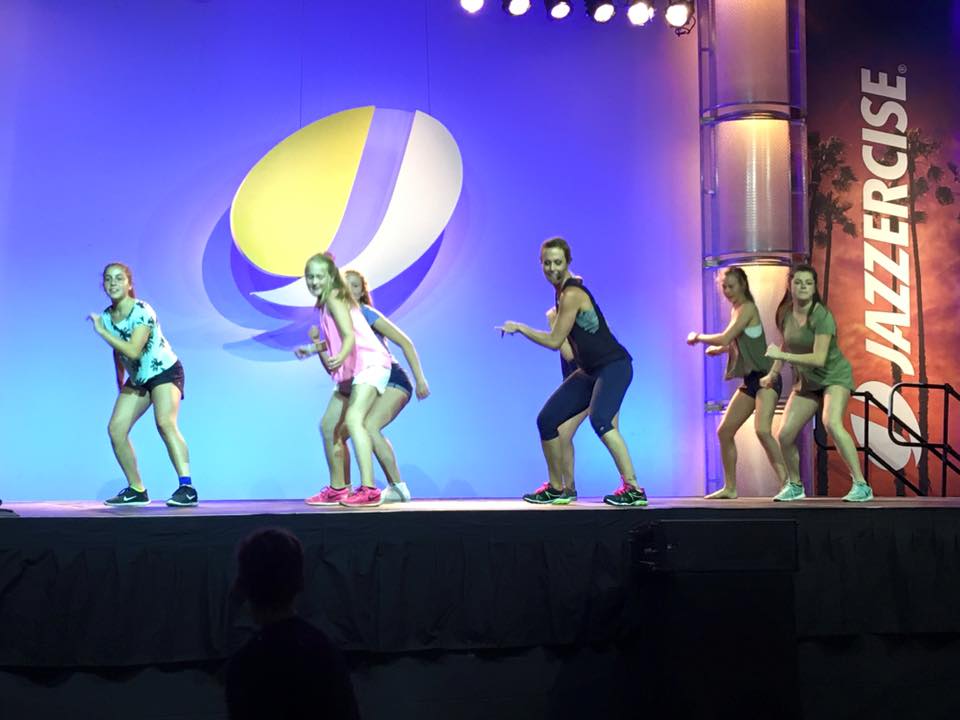 Burn up to 600 calories in one fun and powerfully effective 60-minute total body workout! Every Jazzercise group dance fitness class combines dance-based cardio with strength training and stretching to sculpt, tone and lengthen muscles for maximum fat burn.  Choreographed to today's hottest music, Jazzercise is a fusion of jazz dance, aerobic exercise, resistance training, Pilates, yoga, and kickboxing. Start dancing yourself fit and change the shape of your body today!  Classes available Monday and Thursday evenings, and Saturday mornings.